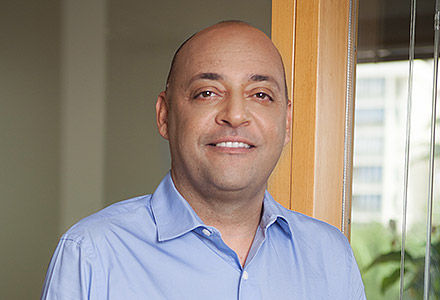 Zohar specializes in civil and commercial litigation and has extensive experience in managing complex proceedings and represents the clients of the firm, in complex and large monetary litigation cases in various civil and commercial matters. including contract law, tenders law, labor law, tort lawsuits and more all before various courts in Israel, as well as in arbitrations.
Zohar provides ongoing legal counsel to the firm's clients in commercial and civil disputes, representation in labor disputes, disputes between shareholders, the handling of various injunctions, intellectual property issues, employee disputes, and more.
Zohar specializes in tender law and as such, provides the client with legal services from the stage of submission of the proposal and its compliance with the requirements of the tender, and represents the client before the tender committees and/or the tender editor during the execution of the agreement after winning the tender. Zohar further represents the client in various legal instances and courts to dispute the decisions rendered by the Tenders Committee or to defend the selection of the client's proposal by the tenders committee.
Zohar has extensive experience both in court appearances before the various courts in Israel and in arbitrations.
Zohar joined our firm in 2007 and as of 2014 is a Partner in our firm.
Education
LL.B, Hebrew University of Jerusalem (magna cum laude) (2000)
LL.M, Hebrew University of Jerusalem (magna cum laude) (2003)
Israeli Bar Association (2001).
Languages
Hebrew, English.
Contact information
Email: zohar@kg-law.co.il